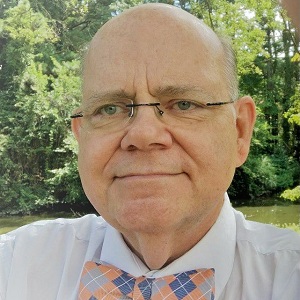 Ralph Ablaseau, FNP
BSN   Norfolk State University 1996
MSM   Old Dominion University 2000
With 20 years in practice, Ralph brings a unique perspective in applying neuroscientific models of psychiatric conditions and understanding the actions and interactions of medications in use today.
This has translated to long experience with care for patients with multiple diagnoses and medications, and still finding effective treatment, without altering the existing medication action.
Special interests include treatment of intellectual disabilities, long-term care of TBI patients, and finding effective solutions for each patient as an individual.