You might be suffering from depression and counseling could help you
Depression is a common problem people seek counseling for. Are you feeling depressed, tired, losing interest in activities? You might be suffering from depression and counseling could help you. Many people do not realize they can get help for depression through counseling and medication.

At Fairfield Psychological Associates, we offer evaluations by Licensed Mental Health Counselors to assist you in determining what kind of treatment will help you the most for depression. Our Counselors have many years of helping others and will work collaboratively with a Psychiatrist or Nurse Practitioner if medication is indicated.

Our office is centrally located in the Kempsville area of Virginia Beach. In addition to being licensed as Clinical Social Workers and Counselors, our therapists have hundreds of Continuing Education credits to help you with Depression and Anxiety.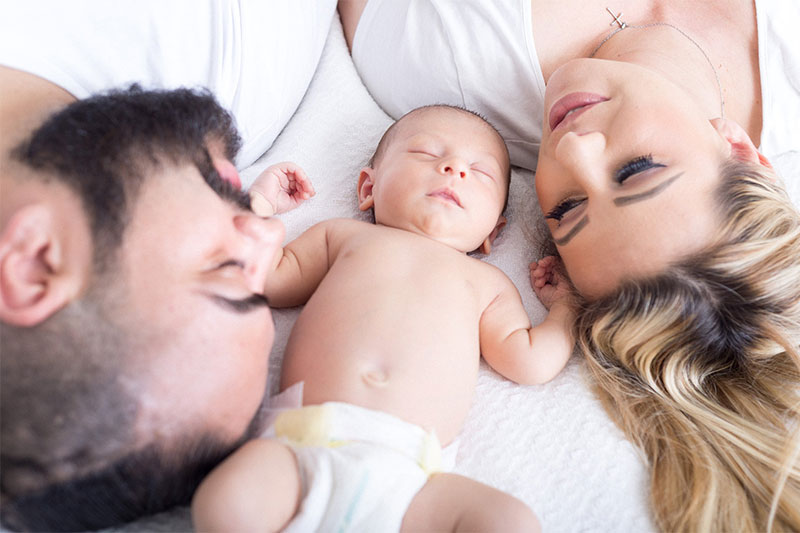 We understand how difficult it can be to make that phone call. Our experienced office staff will help you get started in Counseling and begin to deal with depression.
NEED A COUNSELOR
We have counselors, a Psychiatrist and Nurse Practitioner on staff for this purpose. In addition to Gary Rotfus, LCSW, Psychotherapist and owner.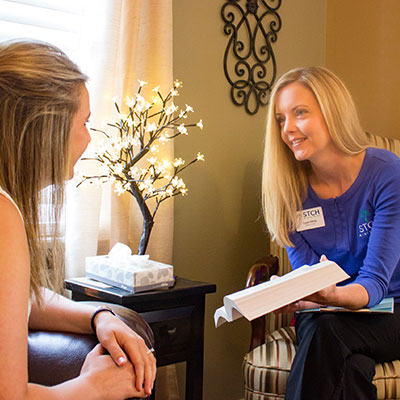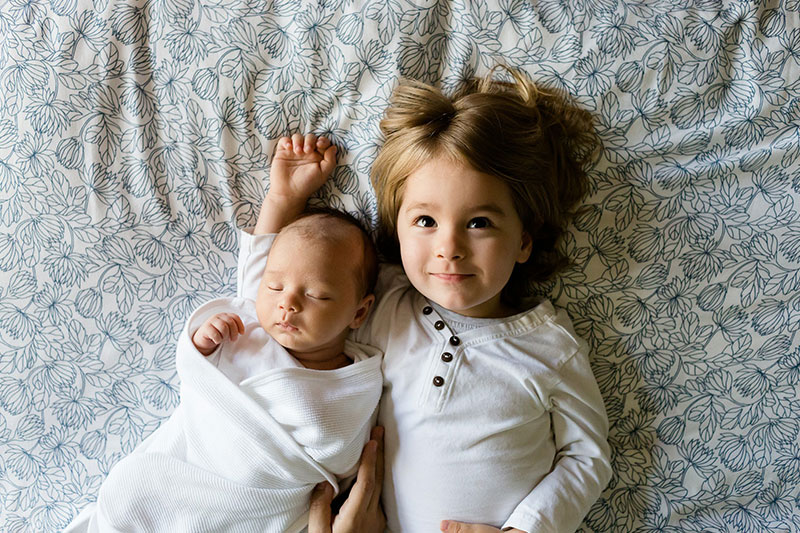 It is important to realize and to discuss with a counselor the different types of depression.
Situational Depression is a reaction to a major life event or change. This may include:
Dealing with a divorce

Death of a friend or family member

Financial stress

Family stress

Job related conflicts

Moving to a new city
And for military families, dealing with separations and deployments.

One our counselor's can help you to sort out feelings related to these events, help you to understand these are normal reactions and to plan goals to work through these issues of depression.
Major Depressive Episodes do not necessarily have a situational cause to them. They are the result of a biological imbalance of chemicals in the brain. A counselor can help you to assess the cause of your depression symptoms and to plan the most effective treatment. A Major Depressive Episode may require medication in addition to Counseling.
It is important to note that children and adolescents also suffer from depression and our counselor's are able to provide treatment for these age groups also. At Fairfield Psychological Associates we can provide a medication evaluation if that is indicated, along with your counseling. Do not wait or hesitate to get help if you are concerned about a teenager who could have suicidal thoughts or showing signs of cutting themselves.