Our hope that people will seek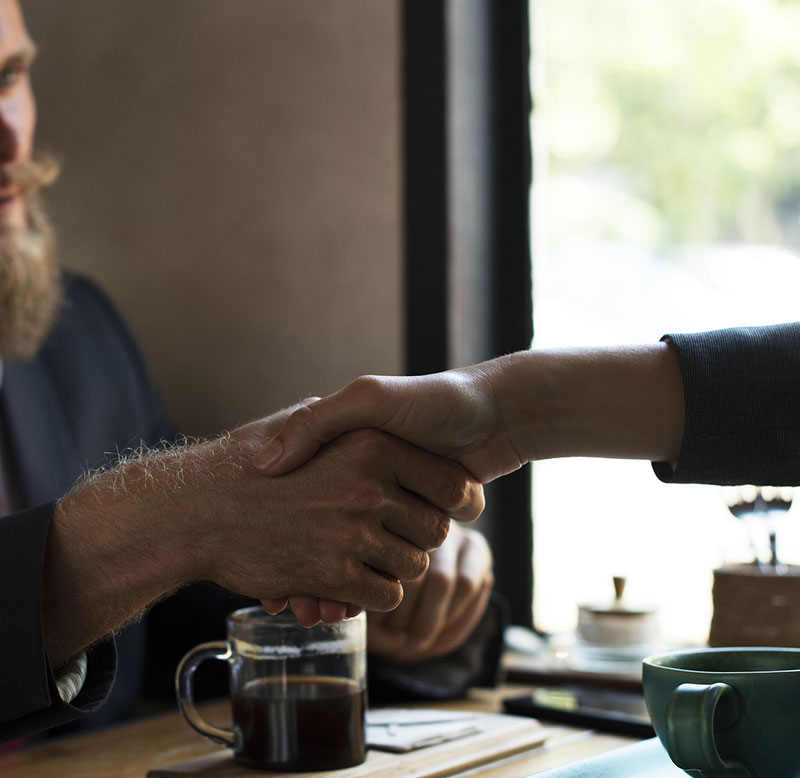 At Fairfield Psychological Associates, we see patients with a variety of Psychological and Family issues, including Depression, Anxiety, Family conflicts, Couples Counseling, Child and Adolescent problems.
At times, these difficulties may seem overwhelming and may present with complex layers of overlapping problems. We therefore offer what we call Case Management. A therapist can help you pull different parts of a problem together and provide resources that you ma not be aware.
For example, you could be experiencing a depression or illness of a close family member, which could problems at your job, which in turn can worsen your stress. A counselor can help you determine if you qualify for the Family Medical Leave act to protect your job and help you with the paperwork; or see if you are eligible for medical short term disability leave.
Another example involving children and families: you may have a child with severe behavioral problems and school related problem, such as a learning disability or ADHD. One of our therapists helps you sort out and prioritize what needs to be done. This might include looking at school procedures, determining your rights as a parent, considering a referral for a Medication Evaluation or a referral for in-home counseling.
There are instance when a Counselor may be able to coordinate different available services such as Vocational Rehabilitation resources through the state for an adolescent or a young adult with a developmental problem or a diagnoses of the Autism Spectrum.
Often, documentation and letters need to be written in support of these services by a Licensed Mental Health Counselor, Nurse Practitioner or Psychiatrist. Is is our hope that people will seek the help they need and realize that a psychotherapist can be an important part of their support system.