PARENTING AND CHILDHOOD ISSUES
Parents face in raising healthy and emotionally stable children
As every parent knows, having children can be the most wonderful experience in the world, but at the same time can be the most difficult and frustrating. As a parent myself, as well as having over 25 years experience as a mental health professional working with families, I know the challenges parents face in raising healthy and emotionally stable children.

At Fairfield Psychological Associates, I along with the other Mental Health professionals can help you through these challenges.
Many times, the first step towards getting help, is admitting it is okay to accept that you may need assistance. It does not make you a terrible parent or a bad person to accept help. We have all been there. On the contrary, getting professional help shows your commitment to being a better parent. Our friendly office staff will guide you through the process of checking insurance and making you an appointment.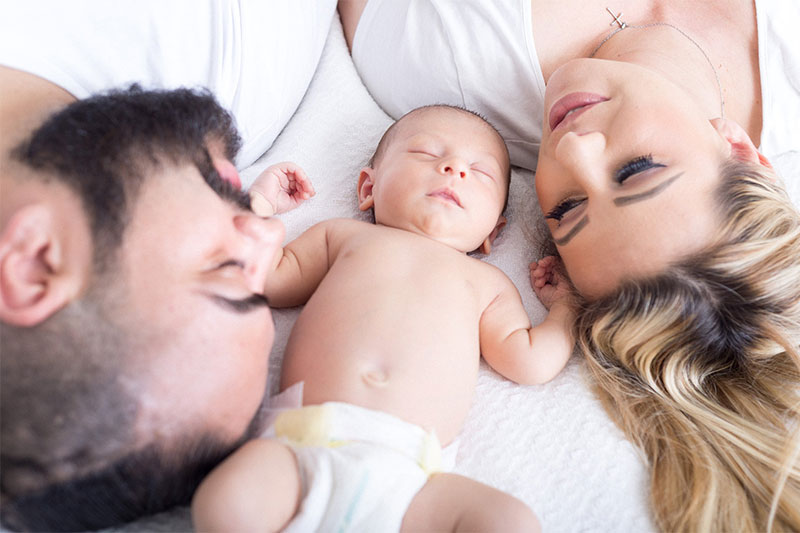 You can expect a thorough evaluation, which includes information about your current family as well as details about what your own family was like growing up.  This appointment will take about 45 minutes to 1 hour. and future appointments set up based on your needs.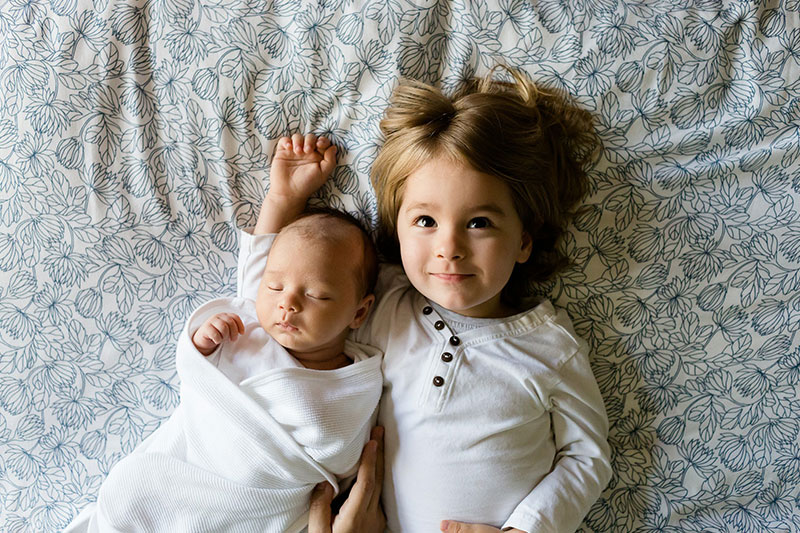 Thee following are some of the areas in which our Licensed Therapists may help you:
Whether you are a single parent, 2 parent family, extended family, or blended family (step parent), no one starts off as an expert in parenting. Add to that the normal life stresses of finances, busy schedules, and sometimes family conflicts. We will work with you on learning development stages, how to set boundaries, ways to improve co-parenting, ways to lower your own stress, and healthy discipline methods. We also emphasize the importance of raising children with good Self-Esteem.

Some parents worry that if they grew up in a dysfunctional or abusive environment, they are doomed to repeat this as parents. Anyone is capable of change and we will work with you on improving your confidence and ability as a parent.
If child has a problem which requires further evaluation, such as ADHD, anxiety, depression, oppositional behavior, or substance abuse, we offer help in these areas and can advise you on how to proceed.

Step-parent or Blended families present unique challenges. Let our professionals guide you in reducing the stress on parents and children alike.
Take that first step towards easing one of the most stressful parts of your life. Let us help you in building confidence as a parent.
NEED A COUNSELOR
We have counselors, a Psychiatrist and Nurse Practitioner on staff for this purpose. In addition to Gary Rotfus, LCSW, Psychotherapist and owner.