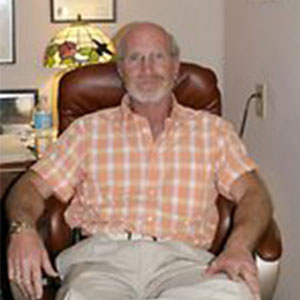 Gary Rotfus, L.C.S.W.
Gary Rotfus, L.C.S.W. is the owner and operator of Fairfield Psychological Associates, P.C.
I am a Licensed Clinical Social Worker and operate an independent outpatient practice centrally located in Virginia Beach, Va. With over 25 years of experience, I have an appreciation for how difficult it can be to get started in therapy, as well as the potential for change that individuals and families possess.
My orientation is focused on seeing an individual within the context of family, work, and community. I emphasize problem solving as well promotion of a healthy lifestyle to enhance emotional health. I work with individuals, families, and couples dealing with conflicts at home or at the workplace.
I have a lot of experience working with ADHD children, adolescents and adults; often helping people to understand their treatment options. Another primary area of my practice is diagnosing and treating Anxiety and Depression; as well as compulsive behaviors associated with addictions, whether that be alcohol, drugs, or food.
I sympathize with the stressful lives many of our patients have and try to accommodate their schedules and insurance needs. We accept most major insurances. There is a Psychiatric consultant available for medication evaluations. I contact schools, lawyers, rehabilitation services on behalf of patients. I am a regular guest expert on WAVY 10 television.