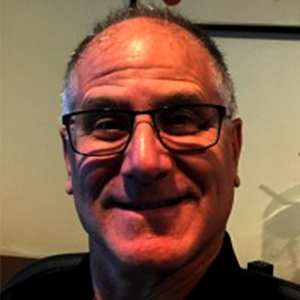 Burt Segal, LCSW
Licensed Clinical Social Worker
Burt Segal is a Licensed Clinical Social Worker (LCSW) with over thirty years of experience helping children, adolescents and adults successfully manage life's challenges. He provides individual, marital and family therapy for ages 4 to adult.
Burt began his professional career working with children and adolescents at inpatient psychiatric hospitals. He was also Director of a Day Treatment Program for children. For the last 30 years he has been in an outpatient private practice setting. His specialties include ADHD, Depression, Anxiety, Bipolar Disorder and helping families manage difficulties associated with divorce.
Burt has written three books: "Why Did You Do That?: Solving The Mysteries of Parenting", "Why Can't You Pay Attention!: Helping Children With ADHD Succeed and Excel" and "10 Ways to a Happier Life". He is a former contributing writer to "Military Spouse Magazine". He has conducted numerous seminars for parents, teachers and professionals regarding behavior problems in children, ADHD, Depression, Stress Management and Anxiety.
Burt uses a short-term, solution-focused approach to help people succeed in overcoming life's difficulties. He believes that it's crucial to build trust in the relationship between therapist and client. He uses healthy doses of empathy, humor and clinical expertise to lead his clients toward positive resolution of their issues.
To reach Burt directly you can call or text him at (757) 515-6445