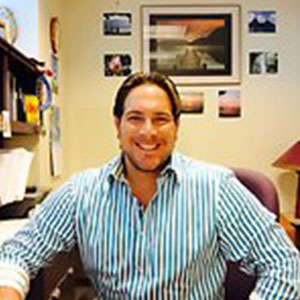 Wayne M. Easter, LCSW
Wayne M. Easter is a Licensed Clinical Social Worker and Certified Substance Abuse Counselor.
He has been providing direct clinical services for children, adolescents, and adults for 10 years. Mr. Easter has a background with working in the Social Services sector for 6 years primarily working within foster care and parenting. Since that time he is currently providing clinical services to the armed services working with Navy, Army, and Marine Corps over the last 4 years providing individual and couples counseling to service members and their families. He continues to provide preventative Domestic Violence services including education and group work, as well as an emphasis regarding PTSD and the effects of deployment within military families. Mr. Easter continues to use a Solution Focused approach through short-term therapy to help those in need find their own solutions to their identified problem(s).
Below are the services provided:
Alcohol counseling and Drug counseling to include substance abuse evaluation and drug screenings.

Co-parenting counseling and mediation with couples involved with the court system. He can provide letters to all attorneys and can provide testimony to the court, if needed.

Addiction based counseling involving: sex addictions, intimacy issues between couples, and pornography and technology/social media addiction.

Adolescent and life skills/goals counseling, to help soon to be young men and women control their behaviors to help them devise and achieve their personal and career goals.

Individual counseling for adults and Couples counseling for adults within the areas of: relationship issues, separation/divorce, life skills and life goals development, depression, anxiety, substance abuse/addictions, and other mental health issues.