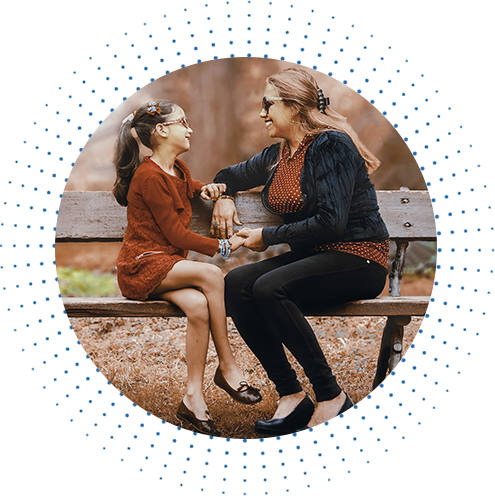 ABOUT US
Fairfield Psychological Associates, P.C.
Fairfield Psychological Associates, P.C., provides confidential outpatient counseling services to children, adolescents, and adults. We are centrally located in Virginia Beach. Our counselors offer comprehensive counseling services including Screenings for ADHD and Aspergers, and Medication Evaluations and Management. We have counselors, a Psychiatrist and Nurse Practitioner on staff for this purpose. In addition to Gary Rotfus, LCSW, Psychotherapist and owner.
TREATMENT SERVICES
We provide a wide range of counseling and psychological treatment services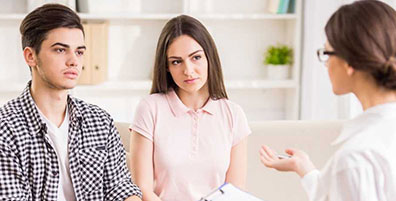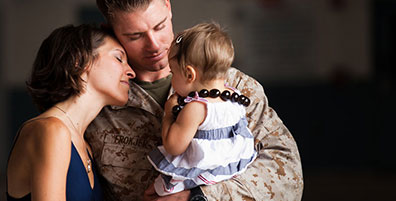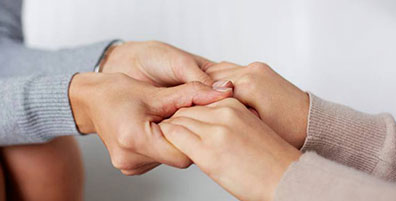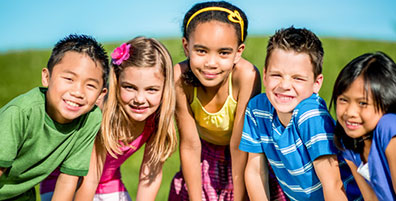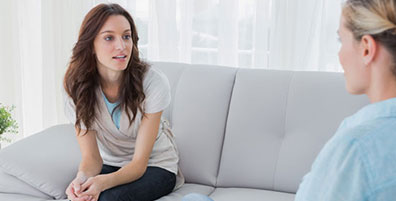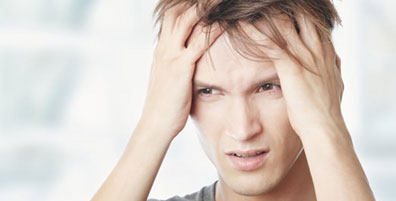 HOW TO DEAL WITH THE STRESS OF CORONAVIRUS CONCERNS
NEED A COUNSELOR
We have counselors, a Psychiatrist and Nurse Practitioner on staff for this purpose. In addition to Gary Rotfus, LCSW, Psychotherapist and owner.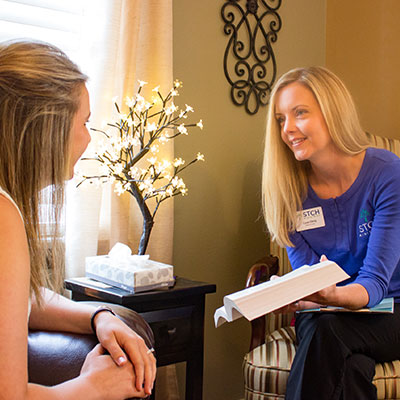 OUR PSYCHIATRIC PRACTICE
Virginia Beach Couples, Marriage and Family Counseling
Our psychiatric practice accepts most insurance, including:
Tri-Care

Anthem – PPO and Healthkeepers

Federal Blue Cross

Aetna

United Health Care

Medicare

Value Options

Optima
TESTIMONIALS

I would highly recommend this practice. Gary is down to earth, insightful, and very compassionate. My husband and I have seen Gary to help us deal with issues in our marriage before they became insurmountable. I also have seen Gary on and individual basis, and he has helped to learn to deal with issues in my life that I have no control over and how to learn to live with it. The staff is very helpful also.

Excellent office staff , Rita and Laura are very helpful. I have had a very nice experience with all the staff in this office. They all are very knowledgeable and professional staff.

I have received nothing but excellent service at this office, from my therapist, Erin, to the front office. Laura and Rita are very professional, friendly, and courteous.

I brought my 6 year old daughter in to see Danielle Bell. At first I thought "boy is she young, does she really know what she is doing " but after meeting with her a few times I felt very confident that she could help my child. The office staff is on the ball and when I needed FMLA paperwork filled out Rita at the front desk was very sweet and went out of her way for me, and always returned my phone calls promptly. I highly recommend Fairfield and Danielle!

Dr Gary provides a wonderful caring atmosphere and I know that our sessions are helping me to better manage my home and family life. I find myself moving forward and making decisions that put more emphasis on my well being.

Gary has helped me be a better person. I would recommend this practice to anybody, very professional, friendly, and seem to actually care about what's going on with a person. Gary is also working with me on how to better understand me, how to get past some barriers I have built up for whatever reason over the years from childhood until present day and I am feeling better about myself. I actually look forward to coming to my therapy secessions. Don't hesitate to come see these folks, they can help.

Would recommend this practice to anyone. The Therapist, Gary Rotfus is very compassionate and uplifting and as for the Physician, He is the most caring, & personable Physician I know!!