We provide a wide range of counseling and psychological treatment services
Fairfield Psychological Associates offers a full range of Counseling and Medication Management services for individuals and family members. We provide assessment and treatment for children, adolescents, and adults. Our staff are licensed Therapists as well as a Psychiatrist and a Nurse Practitioner. We provide a focused based treatment, geared towards evaluating strengths and weaknesses to enable people to determine their goals.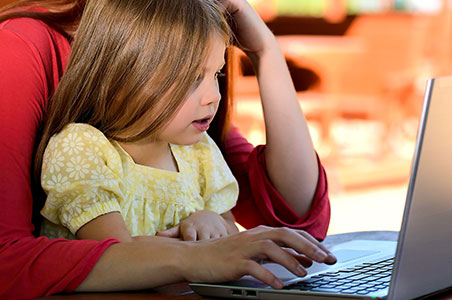 We offer counseling, psychological and psychiatric services to families and couples. We offer couples counseling to help people work through a crises or to improve their communications. We deal with a wide range of childhood developmental issues in order to diagnose a condition, as well as to support and educate parents. In addition, we have several Counselors with many years of experience in working with parenting issues. Often this will include a proper assessment for ADHD.
For more information, please click these links: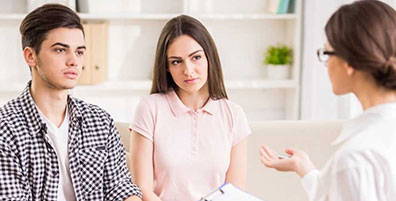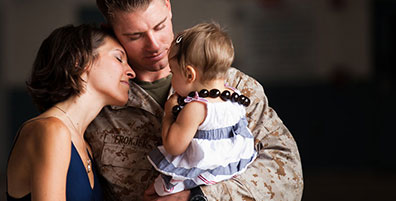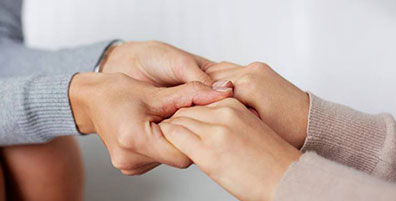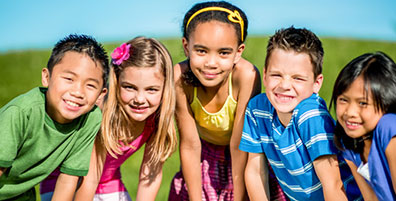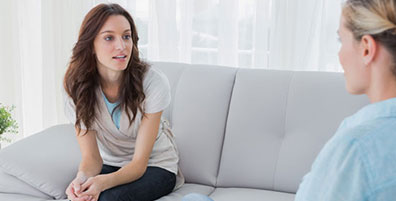 PERSONAL PSYCHIATRIC SERVICES
We provide a wide range of counseling and psychological treatment services
A majority of people seeking counseling have symptoms of either Depression or Anxiety. Our clinicians conduct detailed evaluations to determine the right diagnoses. There are many symptoms for Depression and Anxiety which overlap. If you feel overwhelmed, tired and just not yourself, we can help you get the right treatment. Often this will include Psychotherapy as well as medication for depression or anxiety that might have a biological basis.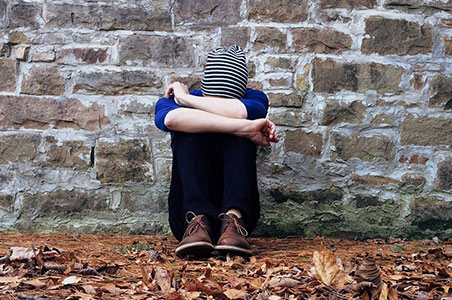 Men and women at times experience problems and solutions in different ways. Our counselors are trained and experienced in understanding these differences. We will encourage the right treatment to maximize gains. For some individuals, these feelings may be due to a recent trauma or a childhood trauma from within the family or outside the family. We offer specialized treatment techniques to help people in these painful and difficult areas.
For more information, please click these links: