Anxiety is the most frequently diagnosed Psychiatric / counseling condition.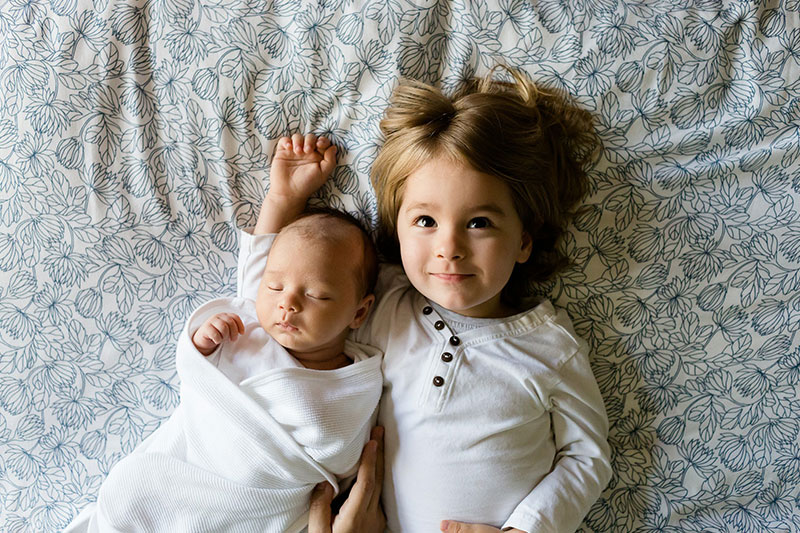 Anyone suffering anxiety knows how it can affect every aspect of you life; family relations, work, the ability to go places and enjoy life. Let us help you get relief from:
Frequent and excessive worrying

Poor concentration

Loss of sleep

Either poor appetite or excessive eating

Poor short term memory

Restlessness

Angry outbursts

Irritability

Feelings of panic

Racing heart
If so, you may have a problem that can be treated by individual Psychotherapy, Medication Management or a combination of both.
Gary Rotfus, LCSW has over 25 years experience as well as several hundred Continuing Education credits in areas such as evaluating and treating anxiety and mood disorders. In addition, there are several other experienced and Licensed Mental Health professionals, as well as a Psychiatrist and Nurse Practitioner at our practice.
You do not have to go on suffering with anxiety.
It starts with a phone call to set up an initial evaluation with a therapist, which is completely private and confidential. Together, you will the set up a treatment plan to determine a diagnoses, treatment goals and course of action. We all lead stressful lives filled with appointments, work stress, family and financial stress.
An important part of Individual therapy to treat stress is to learn how to lead a more balanced life. A therapist can help you reach goals to help you increase your sense of wellness.
Learn the importance of sleeping better, eating well, and learning to relax. Stress has an affect and takes a toll on the entire body, from lowering resistance to illness to causing inflammatory responses.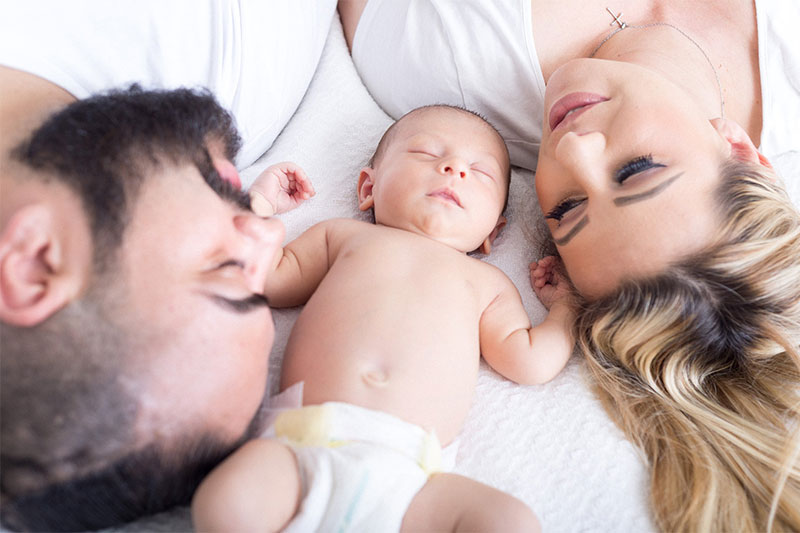 Many people suffer from situational stress such as a move, financial problems, family conflicts, death of a relative or friend, or a new job.
Sometimes these life events become overwhelming. Talking to a professional can help you to sort out the issues and to develop coping strategies.
For some people, the anxiety may be caused by a biochemical imbalance, which can be helped by medication and psychotherapy. Our Psychiatrist and Nurse Practitioner are specially trained in the use of these medications.
We can help you determine the correct diagnoses in order for you to get the most effective treatment. If you are suffering from panic attacks, we understand how this can stop you from doing even the most basic tasks of everyday life.
Getting help can start with a call to our office. Our staff will help you to sort out your insurance and schedule you for an initial evaluation.
NEED A COUNSELOR
We have counselors, a Psychiatrist and Nurse Practitioner on staff for this purpose. In addition to Gary Rotfus, LCSW, Psychotherapist and owner.