We find the right medication and treatment plan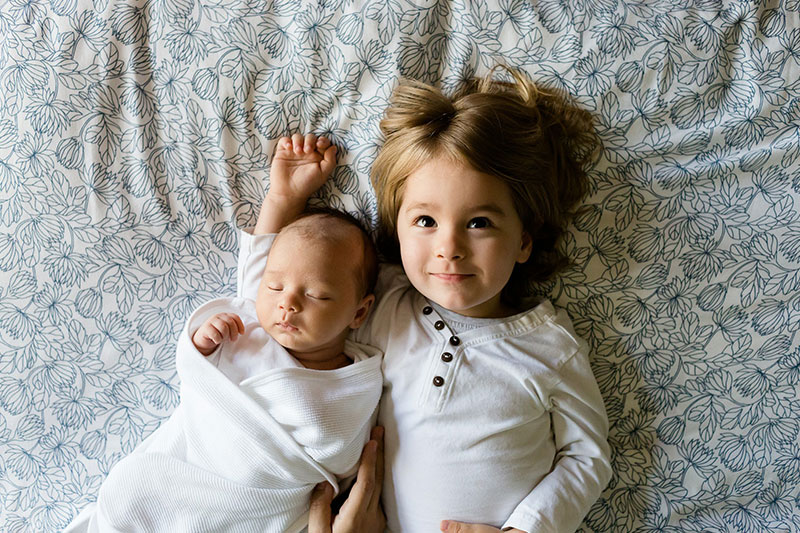 Our skilled nurse practitioners will complete an initial evaluation and create a treatment plan that is designed with the individual patient at the core.
Medications will be discussed, and education will be provided on the indications and potential side effects of the proposed medication. We monitor the efficacy of the prescribed medication to determine if the treatment meets the patient's goals and desired outcomes. Through careful monitoring we find the right medication and treatment plan to improve the patient's mental health.
Often times, medication is prescribed in collaboration with other methods of treatment such as outpatient psychotherapy, which Fairfield Psychological Associates can also provide.
NEED A COUNSELOR
We have counselors, a Psychiatrist and Nurse Practitioner on staff for this purpose. In addition to Gary Rotfus, LCSW, Psychotherapist and owner.