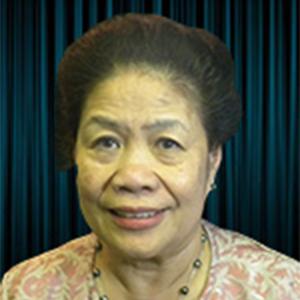 Angelina Espinoza Guanzon, M.D.
Medical Director
Dr. Guanzon is our Medical Director. She has over twenty five years experience in the medical field and is Board Certified in Psychiatry. She has been an important member of our collaborative team for over fifteen years.
Dr. Guanzon has the ability to diagnose and treat through Medication Management various types of Psychiatric conditions, including: Anxiety, PTSD, Depression, Bi-Polar Disorder, and ADHD.
Her focus is on working as a team with your Psychotherapist and treating the overall mental well-being of her patients. In addition to working with adults of all ages, Dr. Guanzon also sees children and adlescents.
The inclusion of parents and other family members is a crucial part of her treatment. Her commitment to continuing education and pharmacological research enhances the expertise she brings to her patients.